Anglia Business Exhibition 2016
JM Restart attended the Anglia Business Exhibition in 2016 as a visitor and we loved every minute of it. It was a great opportunity to meet new businesses and put ourselves out there. We went round to each stall to find out what other businesses in East Anglia were offering and we are now doing business with several of those as a result.
We took part in the speed networking event, which was a first for us and several other companies that took part.
Overall ABE 2016 was a fantastic day and we can't wait for the event in 2017!
Anglia Business Exhibition 2017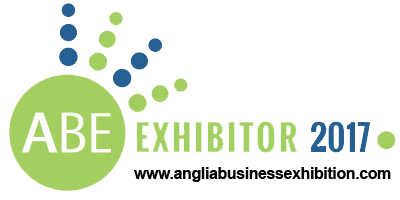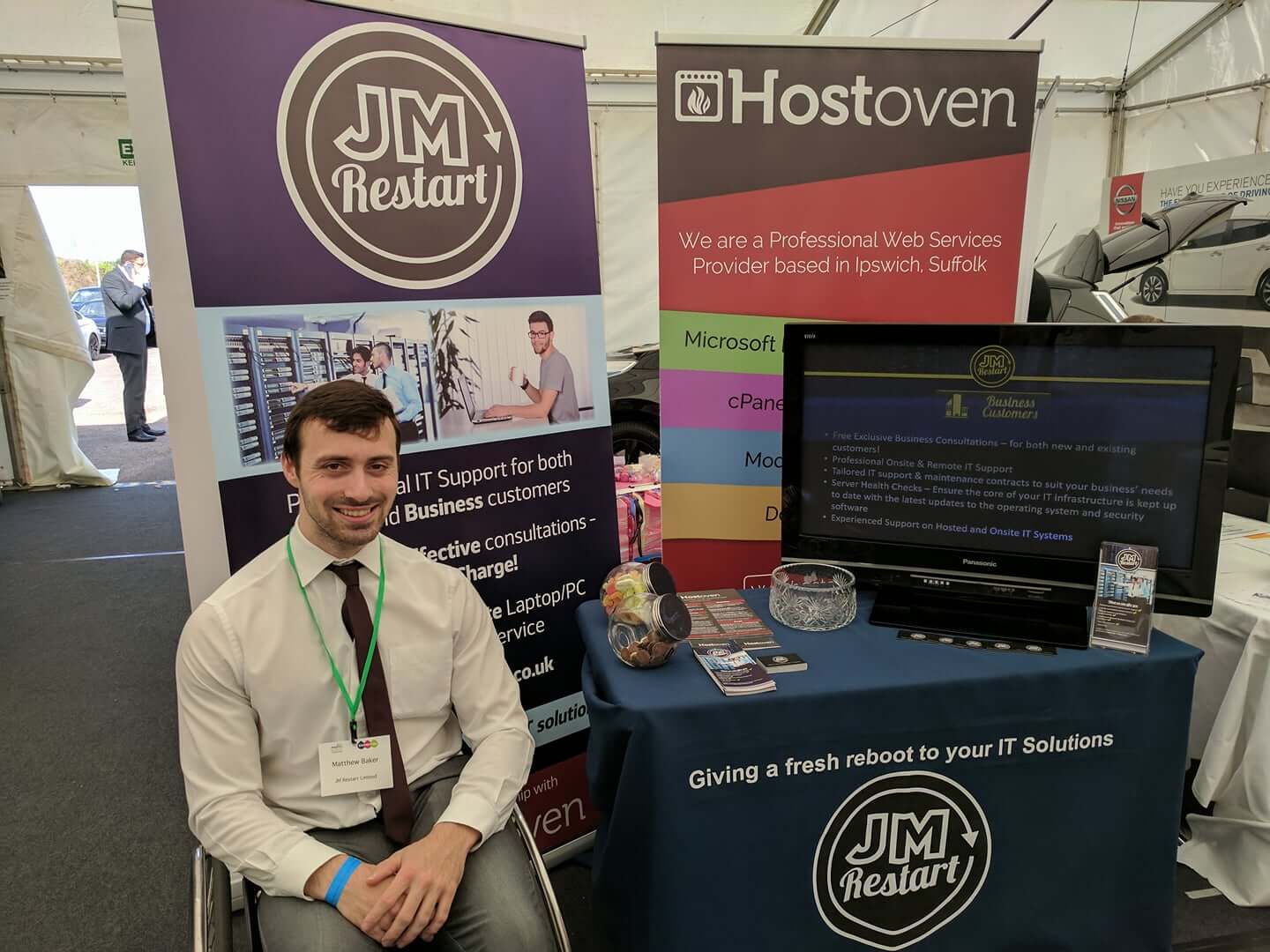 1st May 2017
We loved the Anglia Business Exhibition 2016 so much that this year we have an exhibition stand!
JM Restart will be on stand 141 in the start-up zone. Come along and find out more about us. Discover how JM Restart can help your business succeed!
We look forward to seeing everyone there and meeting new people and learning about their businesses. See you soon!
9th May 2017 - Setting Up Our Stand!
JM Restart were very excited to be setting up our exhibition stand for the Anglia Business Exhibition 2017 at the Best Western Ipswich Hotel. 
10th May 2017 - Today's the day!
JM Restart were very proud to be partaking in Anglia Business Exhibition 2017. We met lots of new potential suppliers and customers and it was great to meet new people and get to know everyone.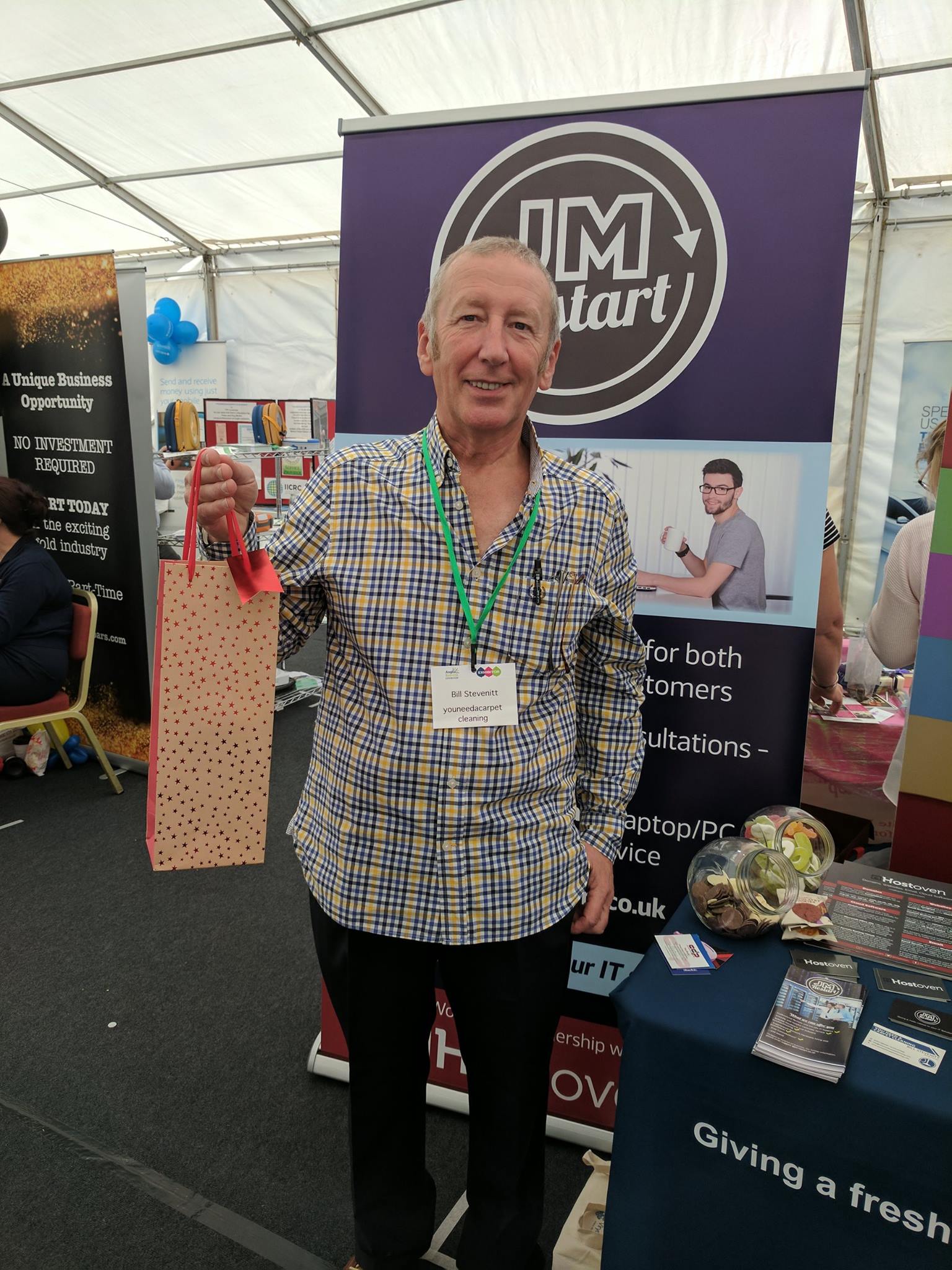 Bill Stevenitt - You Need a Carpet Cleaning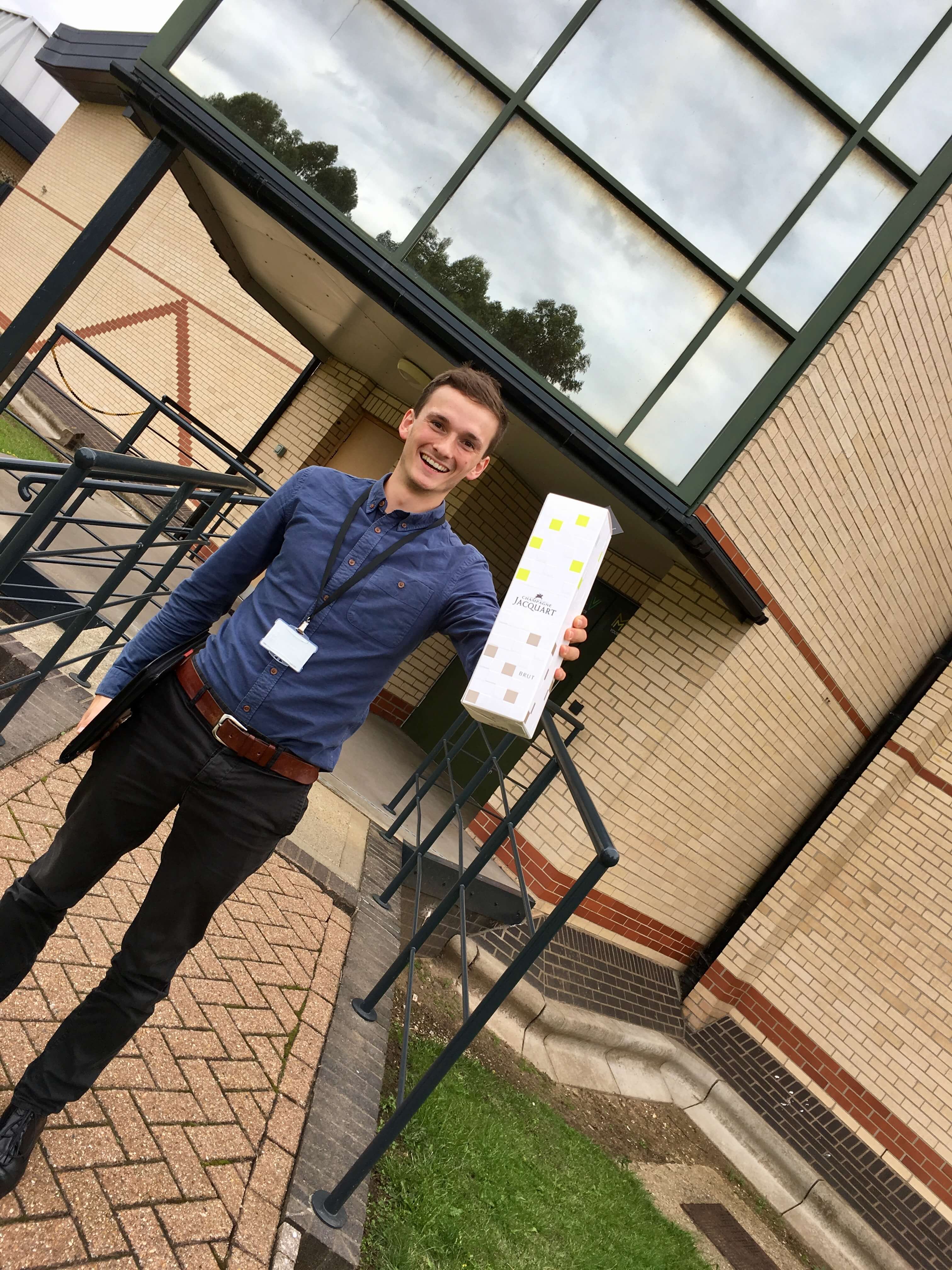 Oliver Raymond - Migsolv