A member of our team is waiting to assist you!
Be the MVP and carry your team with JM Restart's awesome gaming PCs!
JM Restart can not only help you to construct the PC of your dreams, but we can also build you your ideal gaming computer for an impressively low price.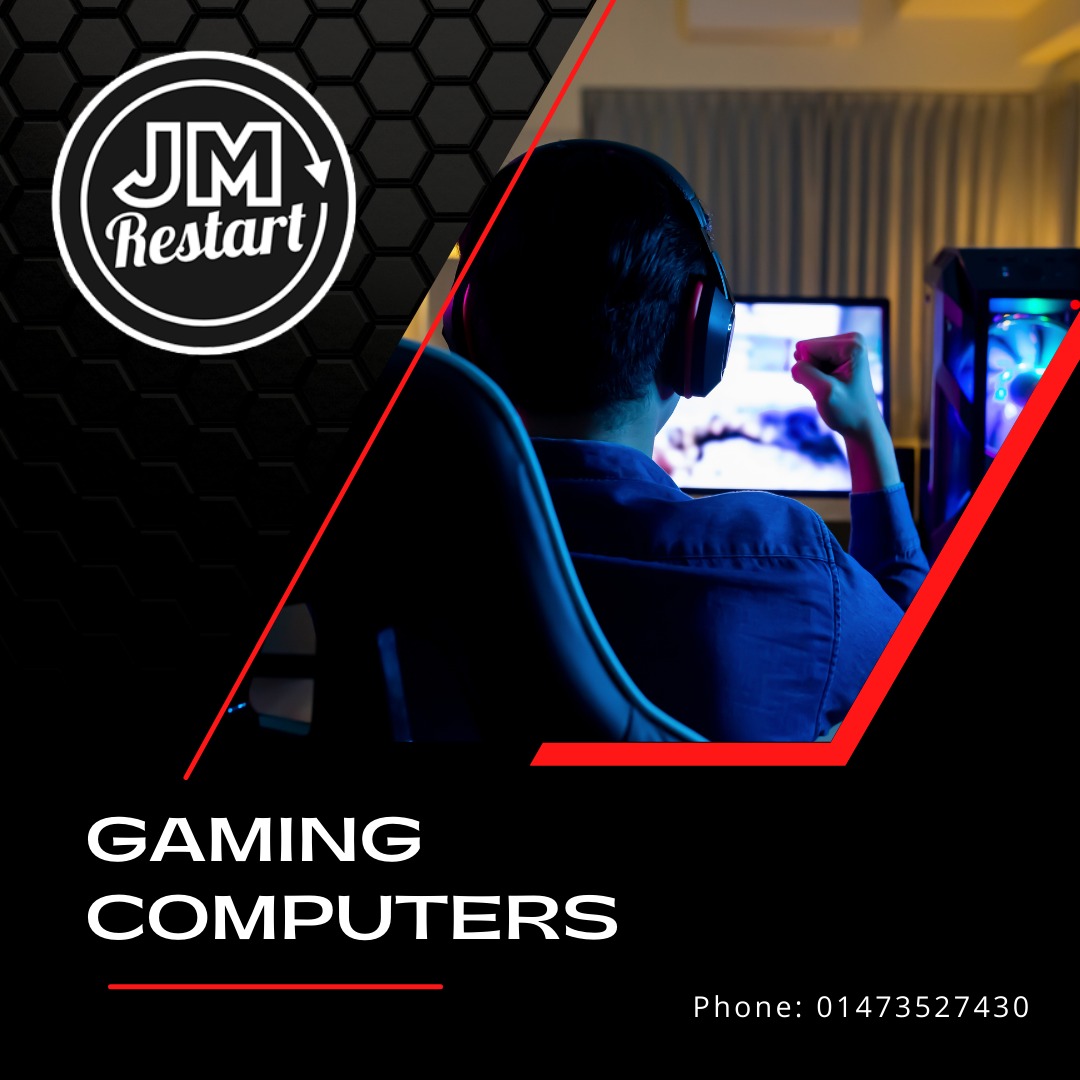 Our gaming army deserves the best armoury!
Get In Touch! Get Performance!
contact form coming soon, but why not give us a call?
01473 527430