One of our technical elves is ready to deliver you perfect IT Christmas!
Do you need help with your tech this Christmas?
Don't panic, our friendly technicians can get you up and running and help you get to grips with it all.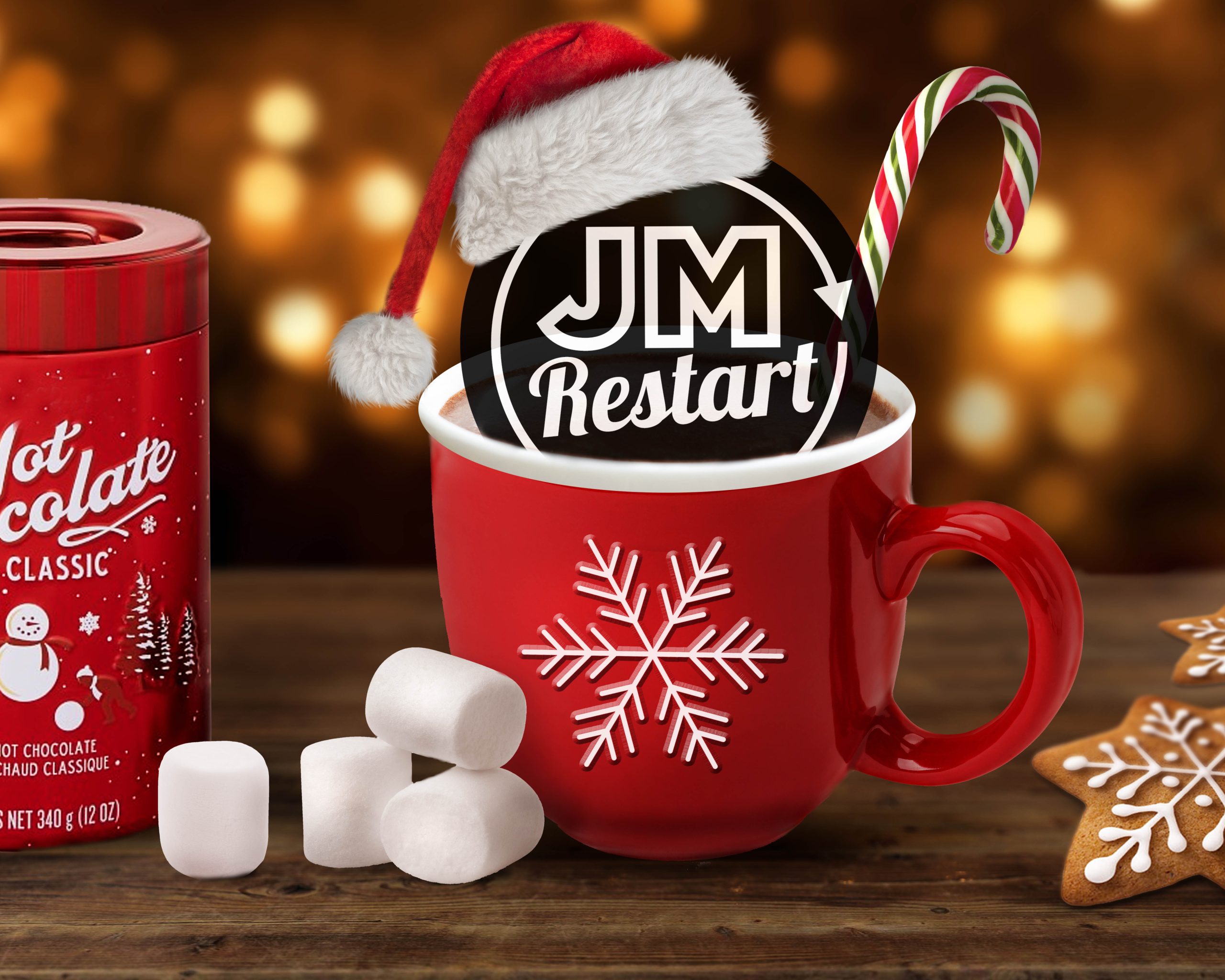 Let JM Restart help you with your tech gifts this Christmas!
Send your Christmas wish list to our technical elves!