A member of our team is waiting to assist you!
Heat is the enemy!
When your PC runs hot you run the risk of system crashes, thermal throttling (slowness). This heat can also shorten the life span of your devices and damage components. It causes fans to run fast causing annoying noise! Trust in JM Restart to get your devices running, quiet, fast and cool this summer! Get results from our reliable team!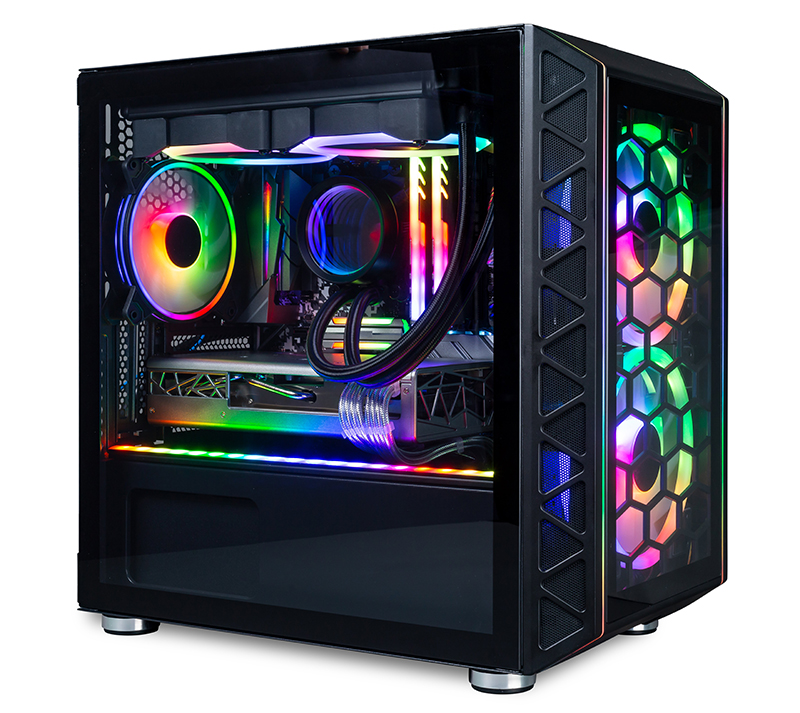 Whether it's liquid, air or metal, JM Restart have all your cooling solutions!
We can professionally clean your devices so you don't have to!
We have all the right tools and chemicals to safely and effeciently clean your devices! Leave it in our safe hands!
Get In Touch! Get Performance!
contact form coming soon, but why not give us a call?
01473 527430